Crockpot Thai Chicken Curry
After having tried Trader Joe's curry, I knew I had to make my own. Guys. This was so easy and absolutely delicious! While it was all cookin in the crockpot (I have a small one), I was doing some clinical paperwork and other assignments. The secret ingredient in this dish is butternut squash! Rich in fiber, vitamin C and carotenoids, butternut squash guards your body against heart disease and strengthens your immune system to fight the flu this season.
Ingredients:
1 lb chicken breast, cubed
1/2 can of light coconut milk (I used a 14 oz can)
1/2 butternut squash
1/2 onion, diced
2 tsp fish sauce
3 tsp Thai red curry paste (I used a "Simply Asia" one)
1 Tbsp low sodium soy sauce
2 tsp cayenne
2 tsp paprika
1 tsp powdered ginger
4 cloves garlic, minced
3 tsp kosher salt
3 Tbsp flour (Didn't have cornstarch!)
Handful of cilantro
Directions:
1. Peel the skin off of the butternut squash, and seed.
2. Dice into small cubes and boil in a pot of water until cooked. Drain well and blend in a blender. Set aside.
3. Add all of the ingredients into the crockpot with the blended butternut squash. Mix well.
4. Cook on high heat for 3 hours, stirring occasionally.
5. Thicken with flour or corn starch to the consistency of your liking.
5. Serve with jasmine rice, basmati rice, quinoa, or noodles. Top with cilantro and a squeeze of lime.
6. Enjoy!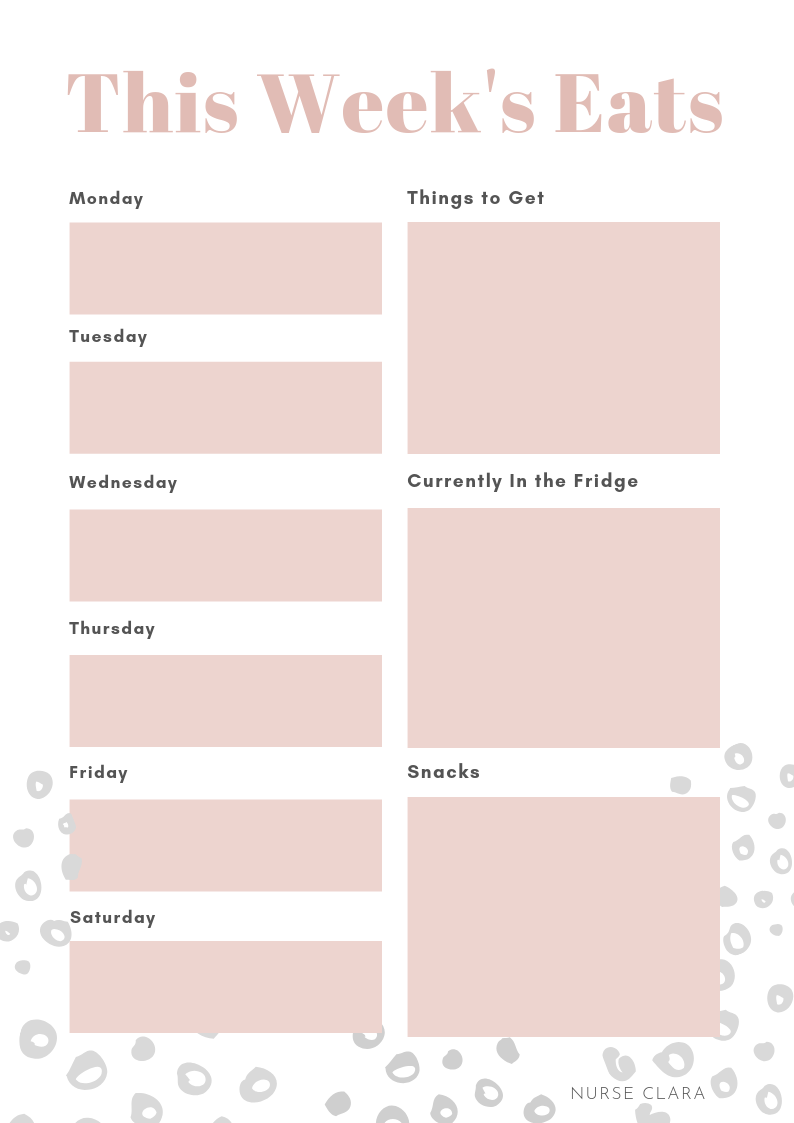 FILL OUT THE FORM BELOW TO GET YOUR FREE PRINTABLE WEEKLY MEAL PLANNER!